Pour féliciter 2020!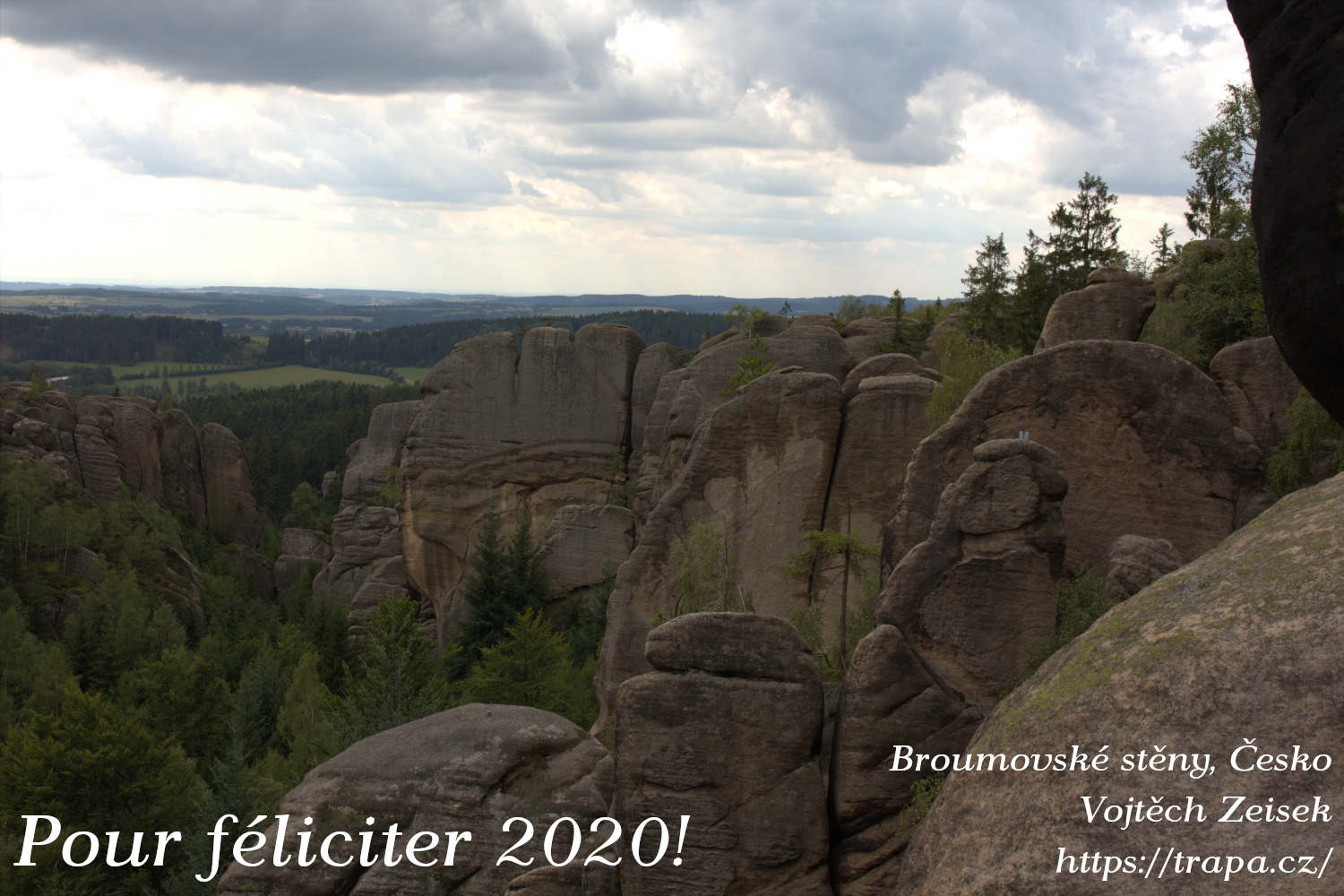 This year we can remind plenty of "eighth" anniversaries, including year 1938. Czechoslovakia was target of operation we use to call a hybrid war nowadays. Aggressor was not Putin's Russia, which is nowadays more (Ukraine, Georgia, Moldova, ...) or less (EU, North America) systematically destabilizing states, where it has power ambitions. That time aggressor was Hitler's Germany, which (similarly to contemporary Russia) misused its minorities in countries of central and eastern Europe to their destabilization and conquest.
PF 2018
Pour féliciter 2018!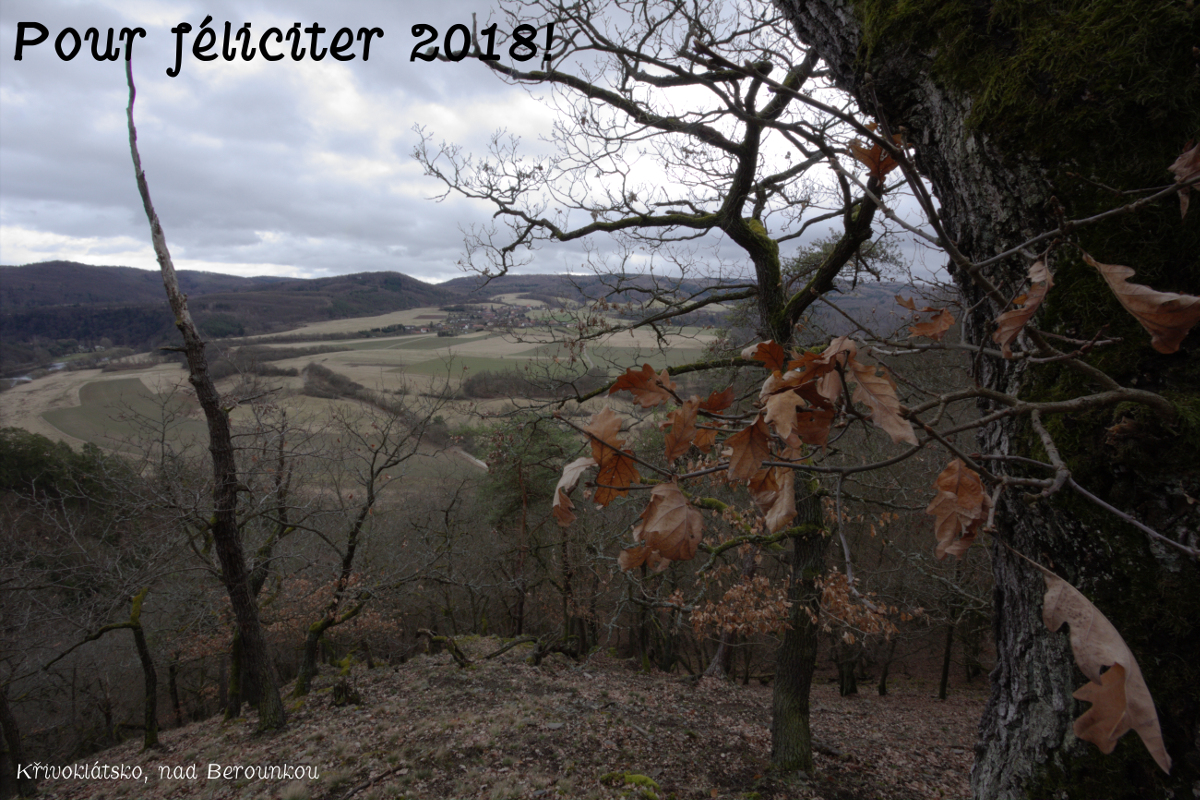 vojta
Wed, 01/10/2018 - 10:22
PF 2016
Pour féliciter 2016!
Pohodový výhled ať už jste kdekoliv...
Nice view whenever You are...
Belle vue n'importe où vous êtes...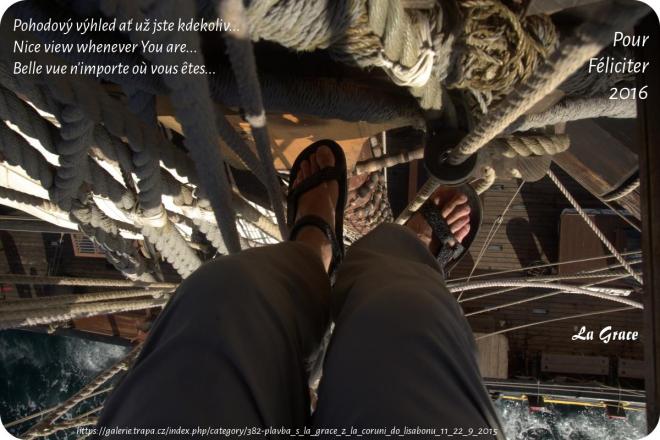 vojta
Thu, 01/14/2016 - 09:00
PF 2015
Pour féliciter 2015!
Vždy hledejte tu správnou cestu!
Every time look for the good way!
Toujours cherchez un bon voyage!
Siempre buscan un buen viaje!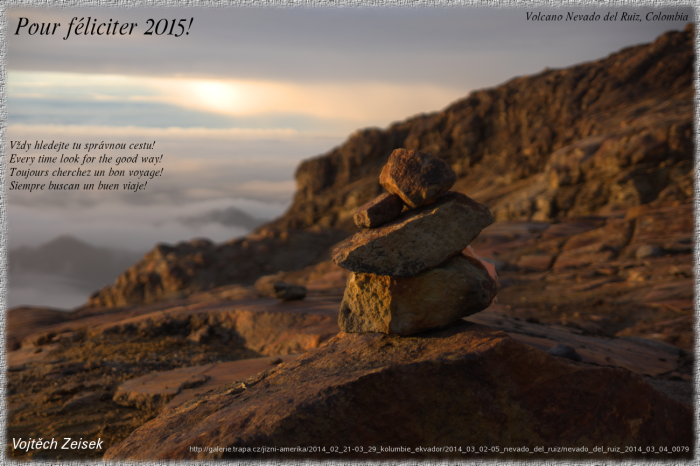 vojta
Sun, 12/28/2014 - 12:49
PF 2014
vojta
Fri, 01/03/2014 - 11:44
PF 2013
Hodně štěstí na Vašich cestách! Have a pleasant & safe journeys! Bon voyages! Feliz viajes!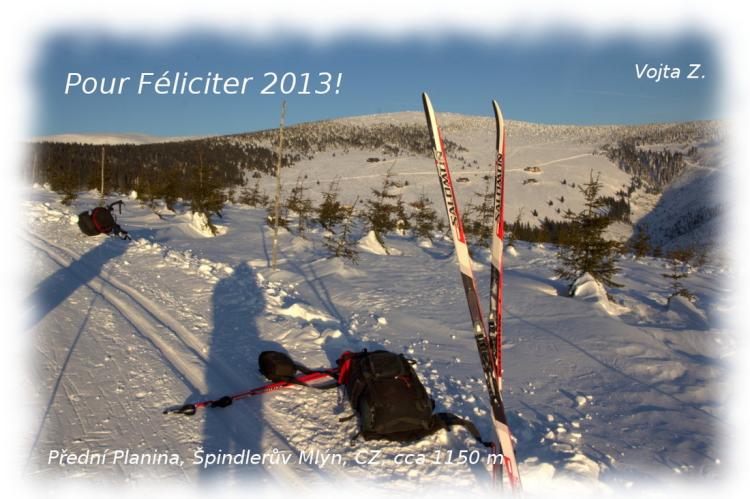 Vojta
vojta
Wed, 01/02/2013 - 22:07
Pour féliciter 2012
Pour bonnes voyages! Přes překážky ke hvězdám!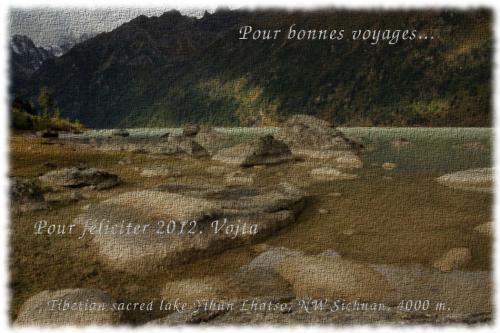 vojta
Mon, 12/26/2011 - 20:43